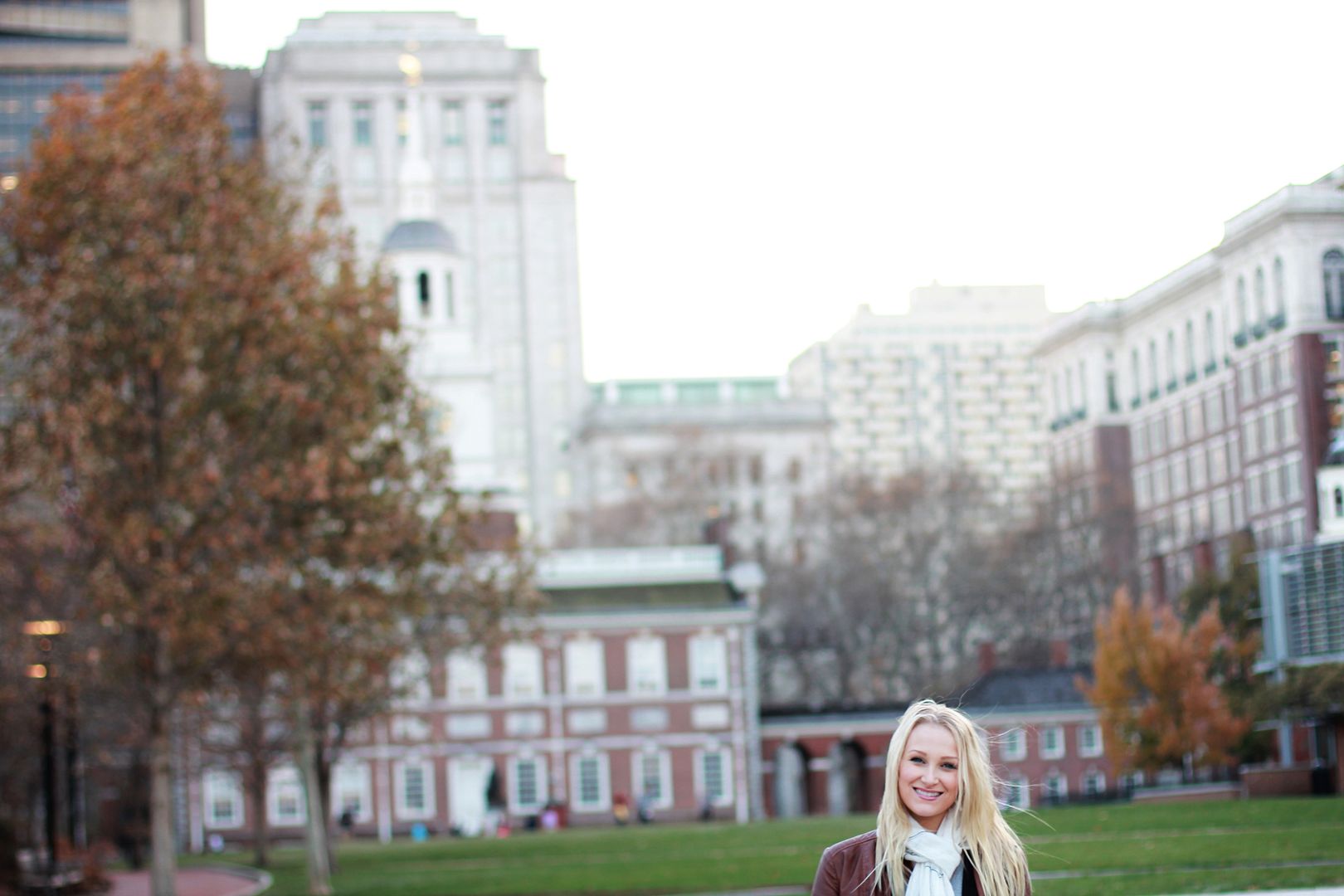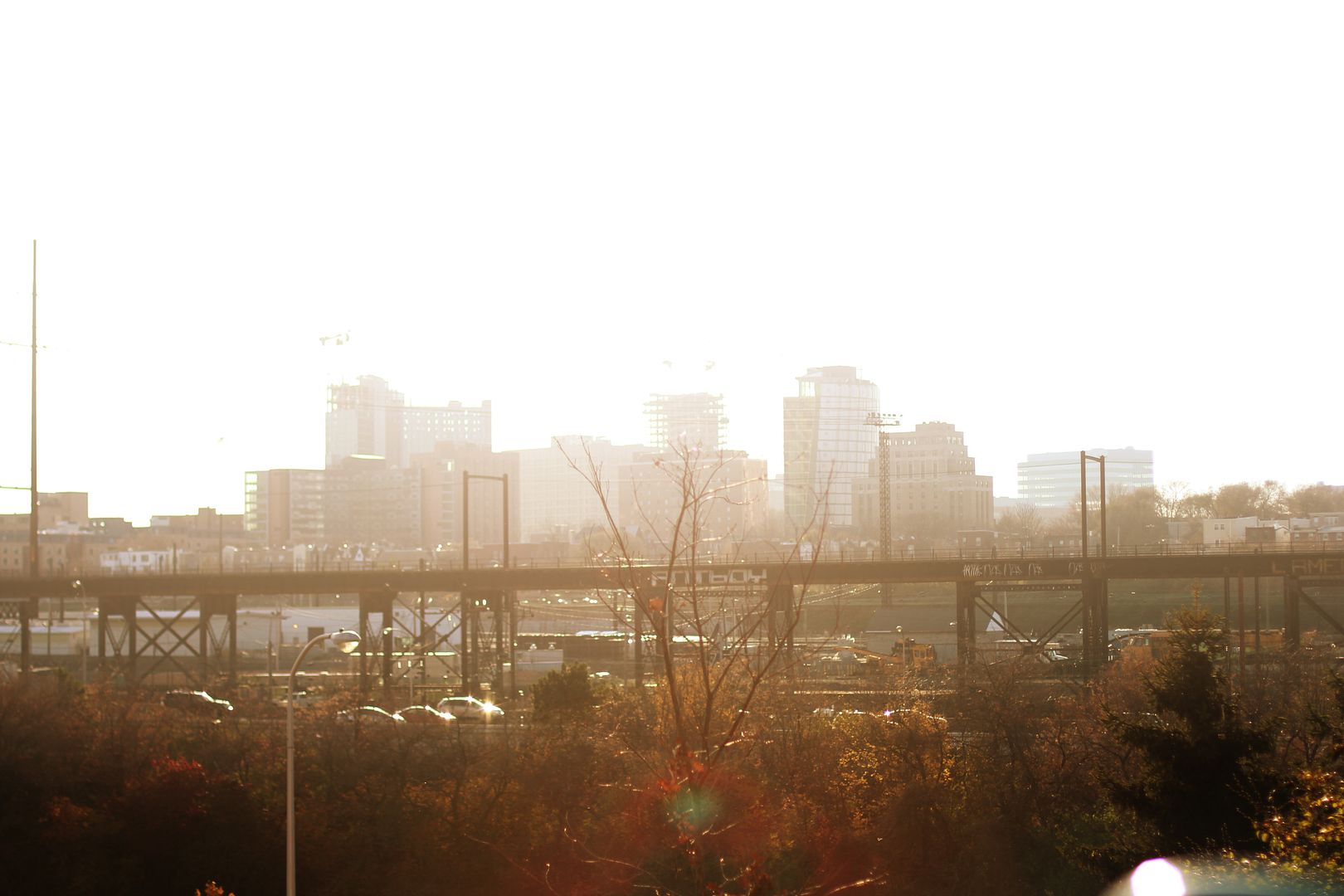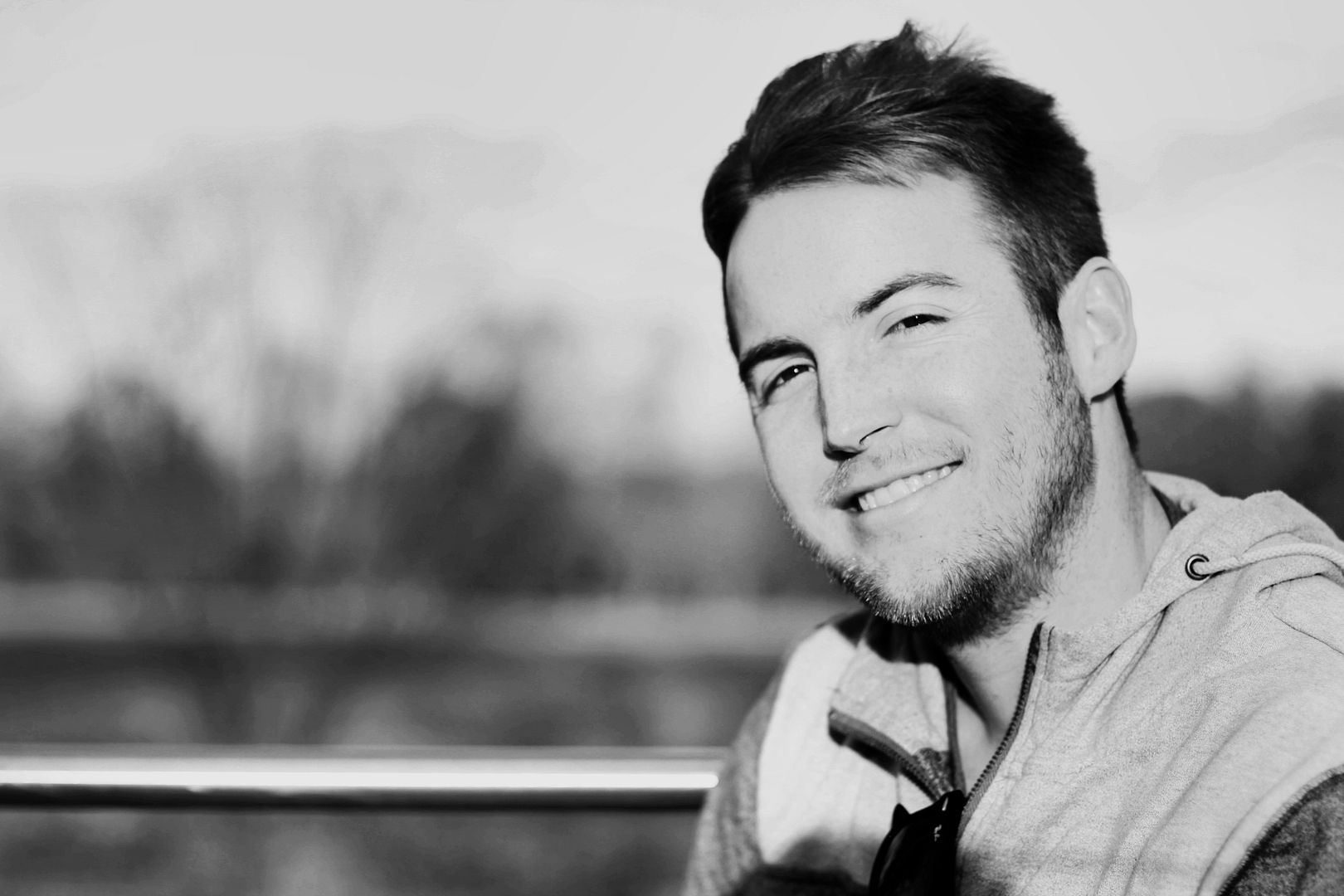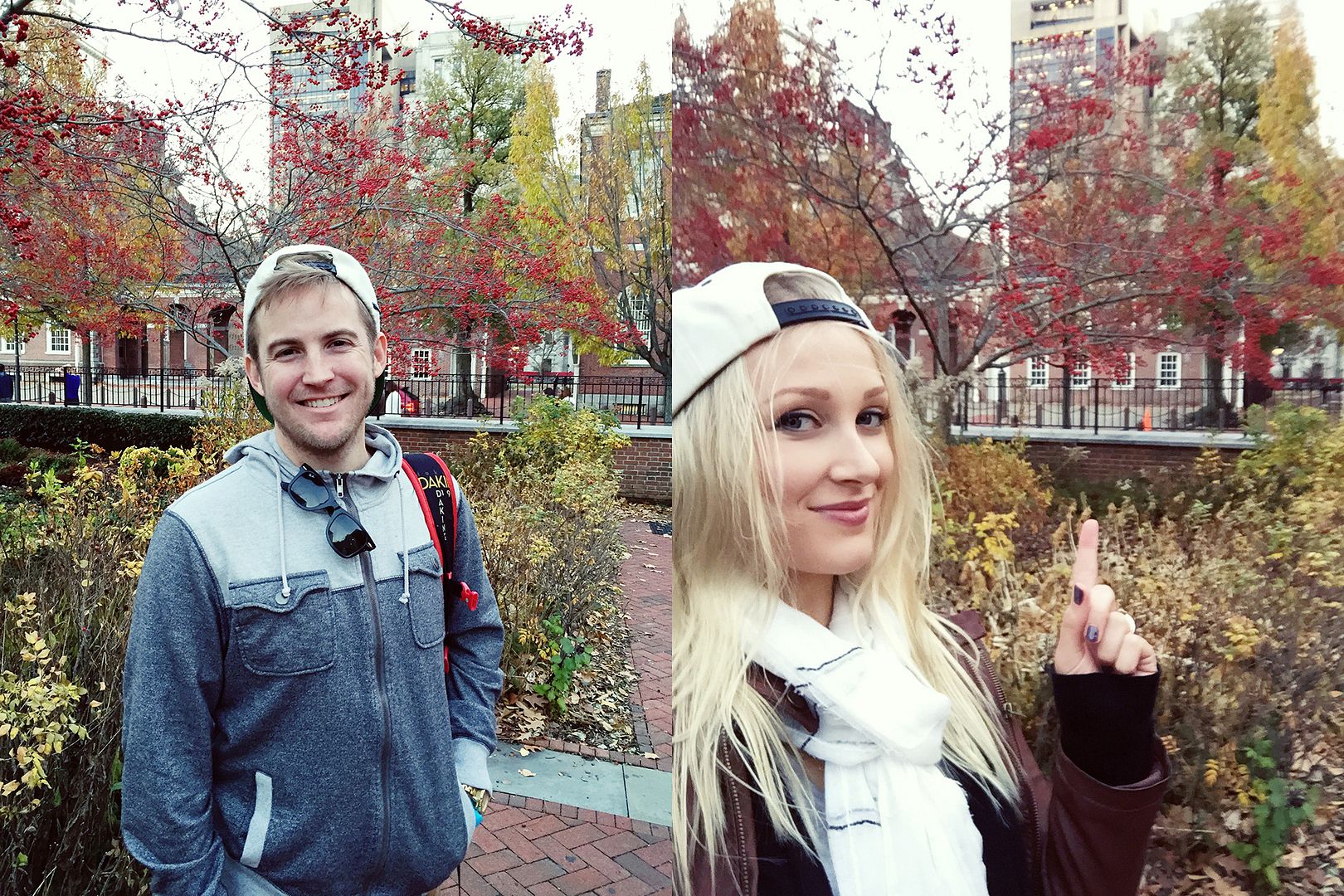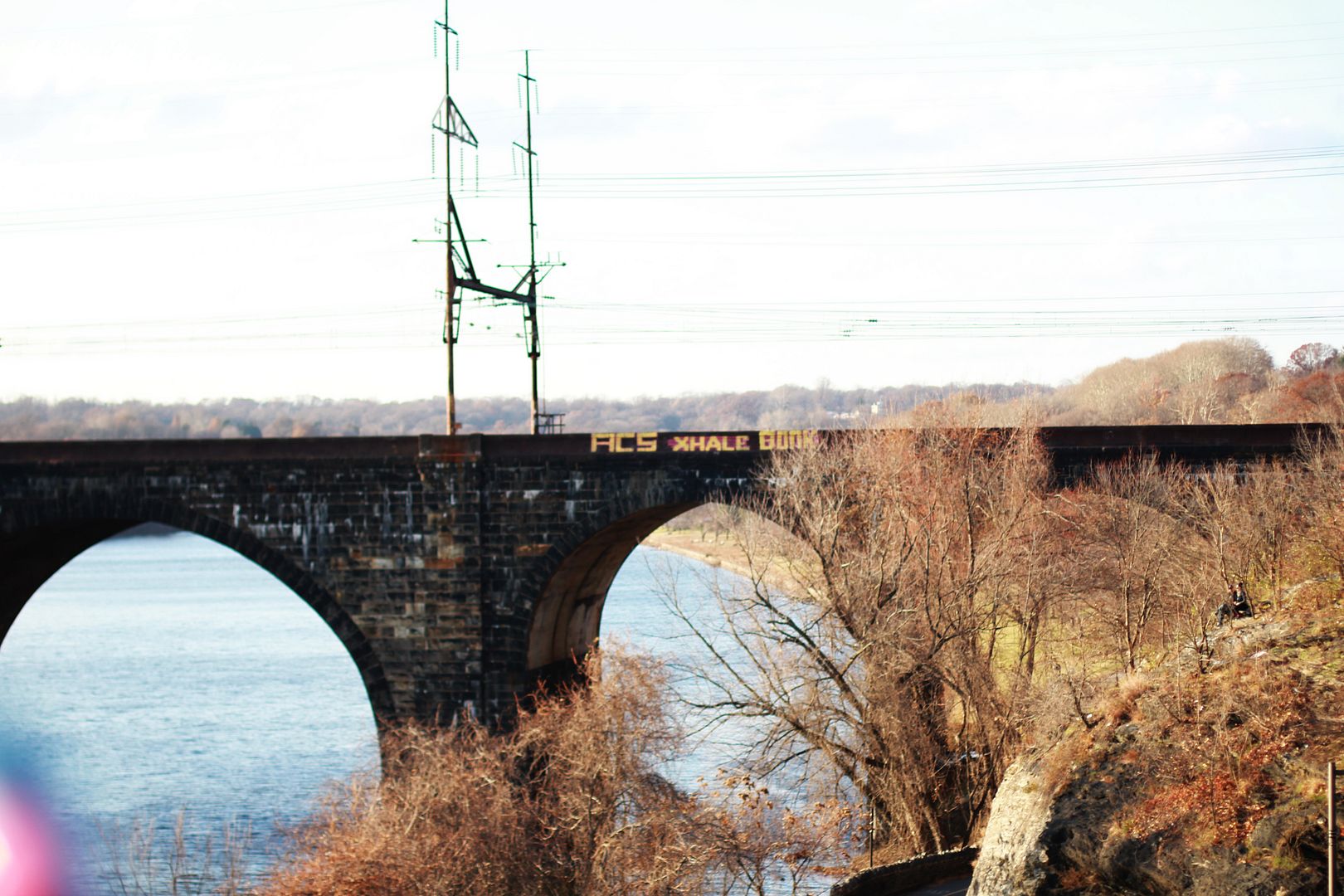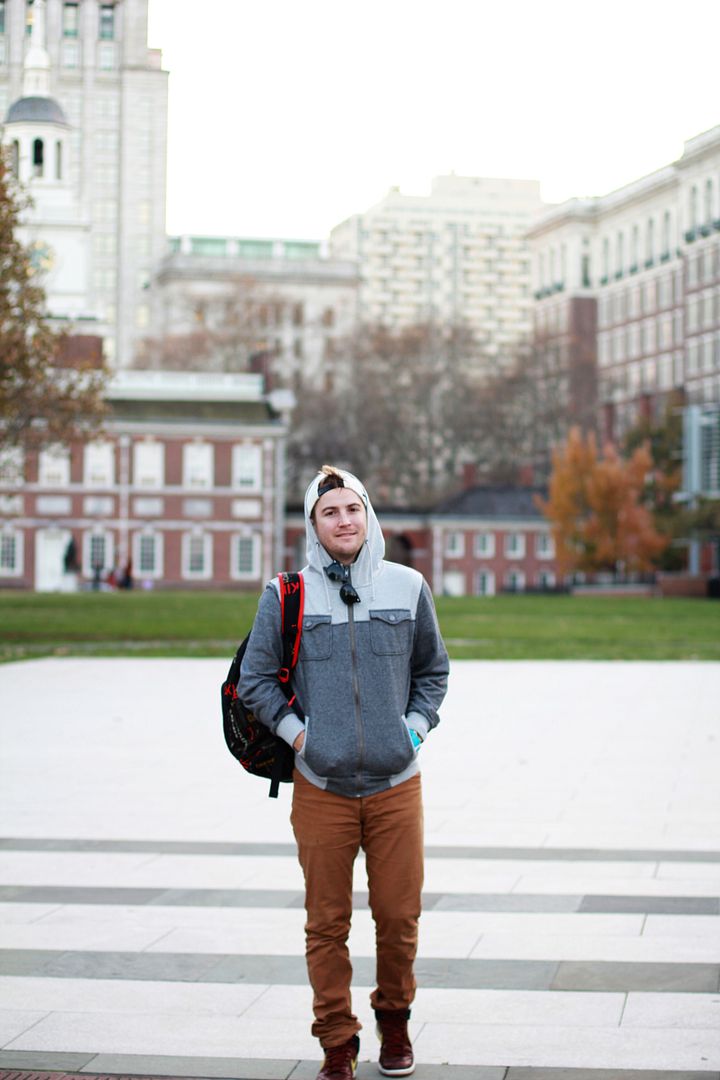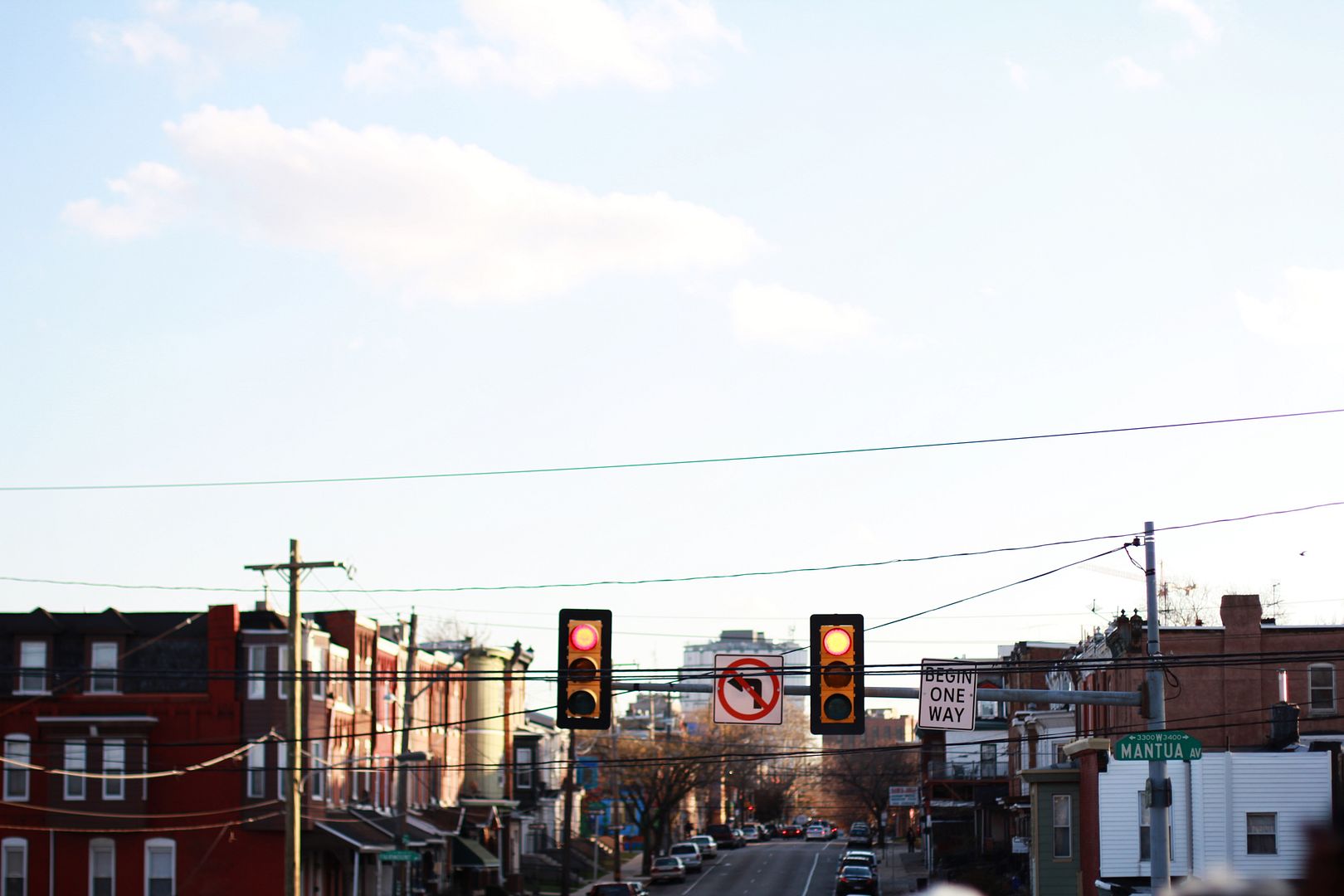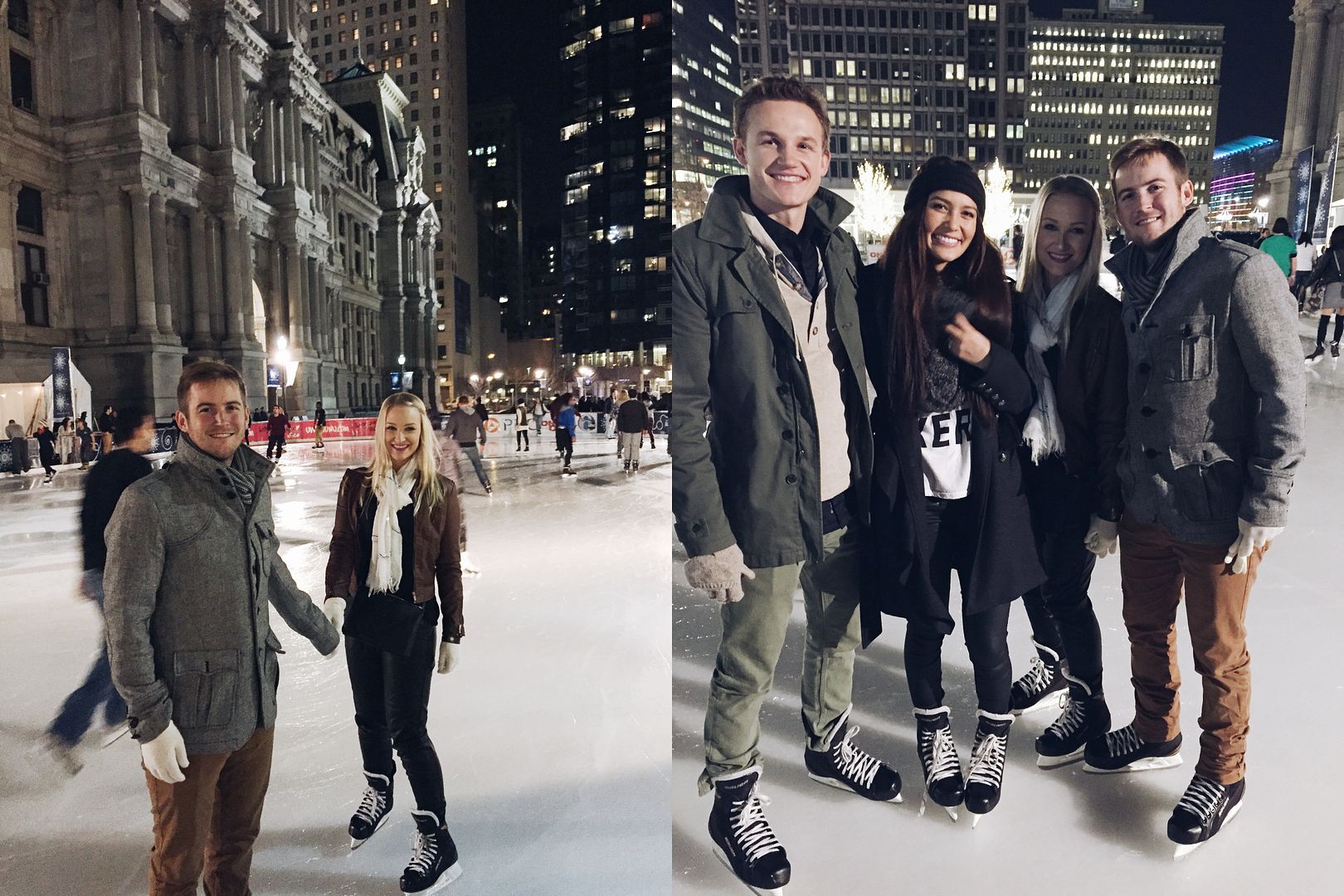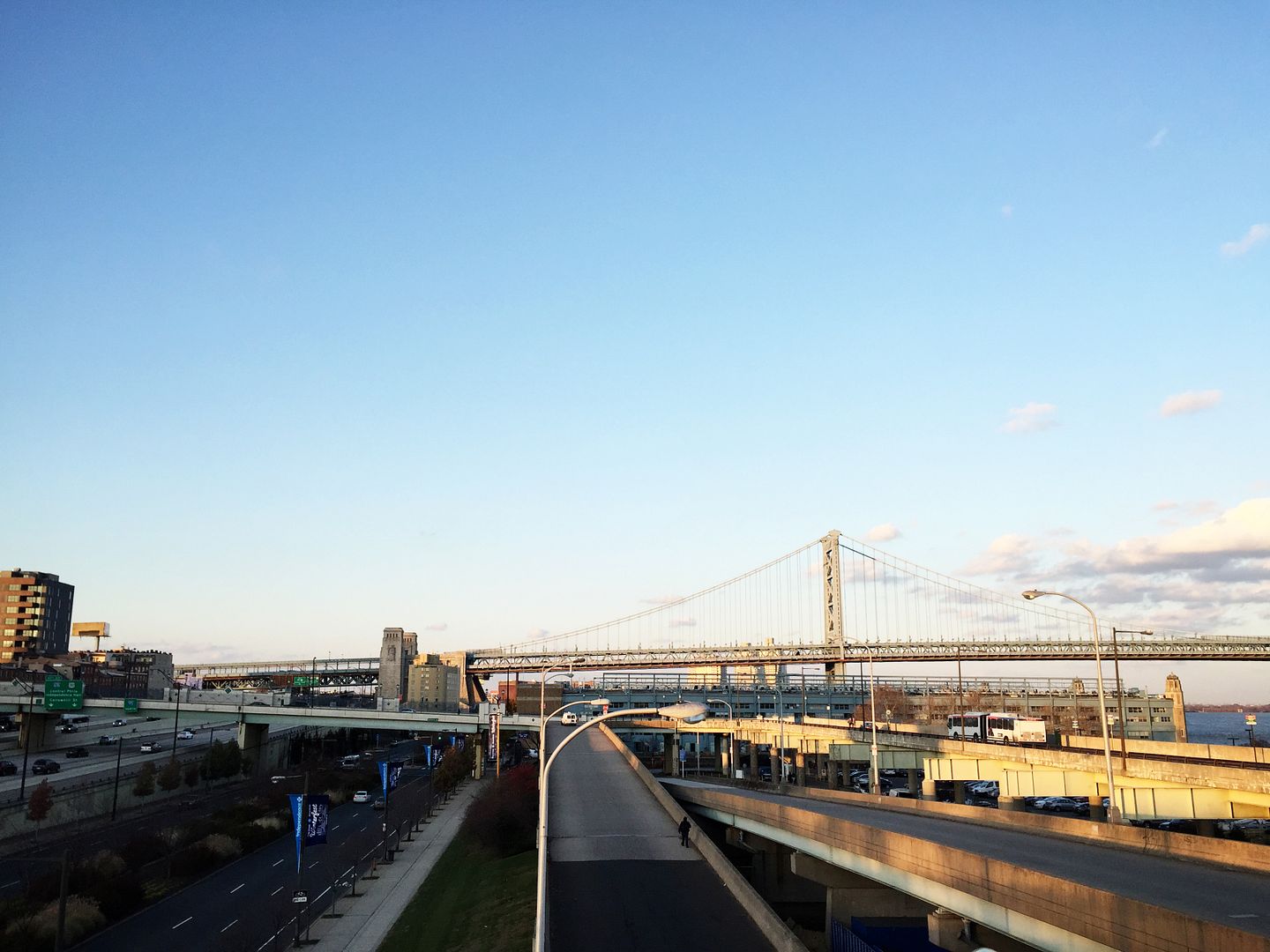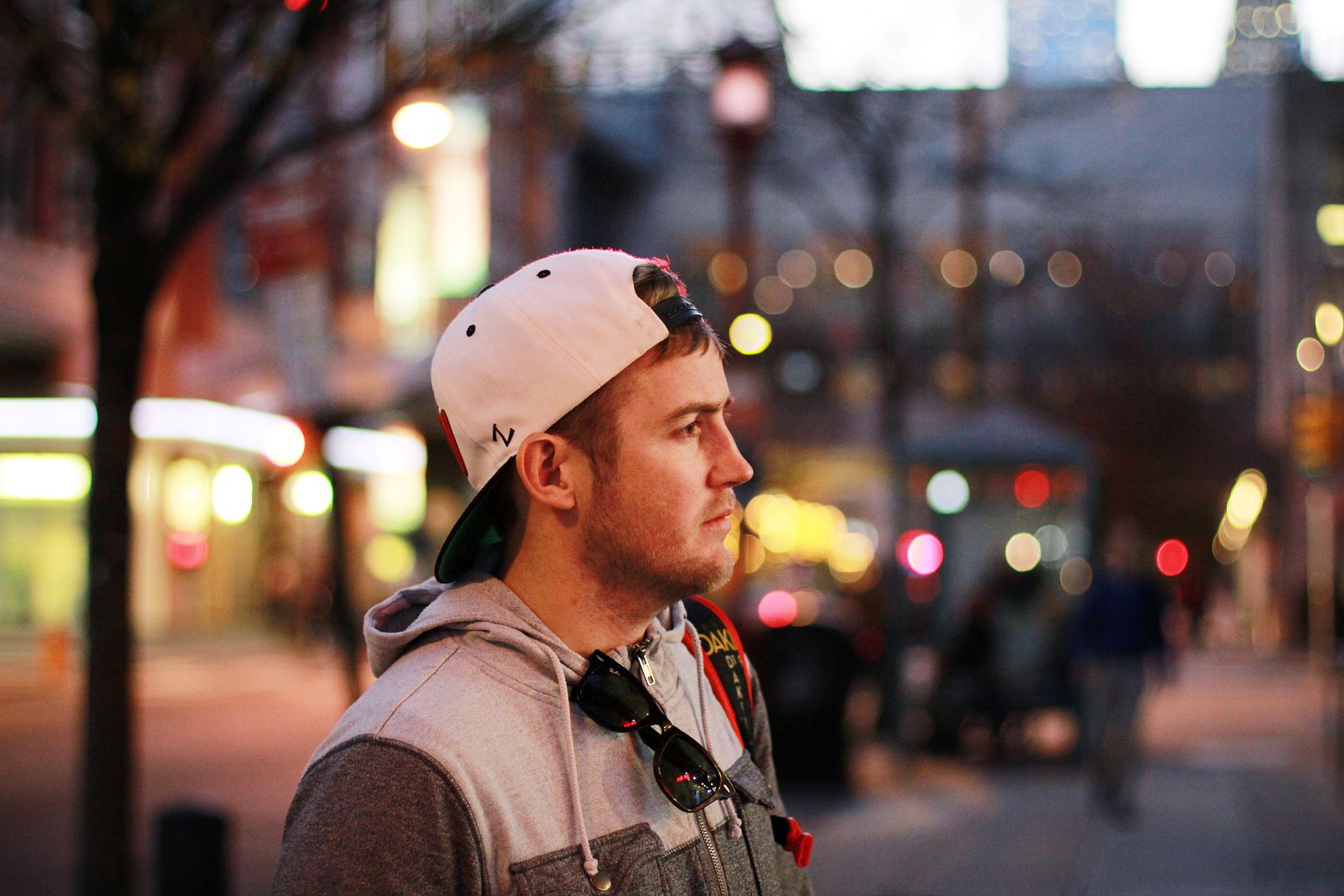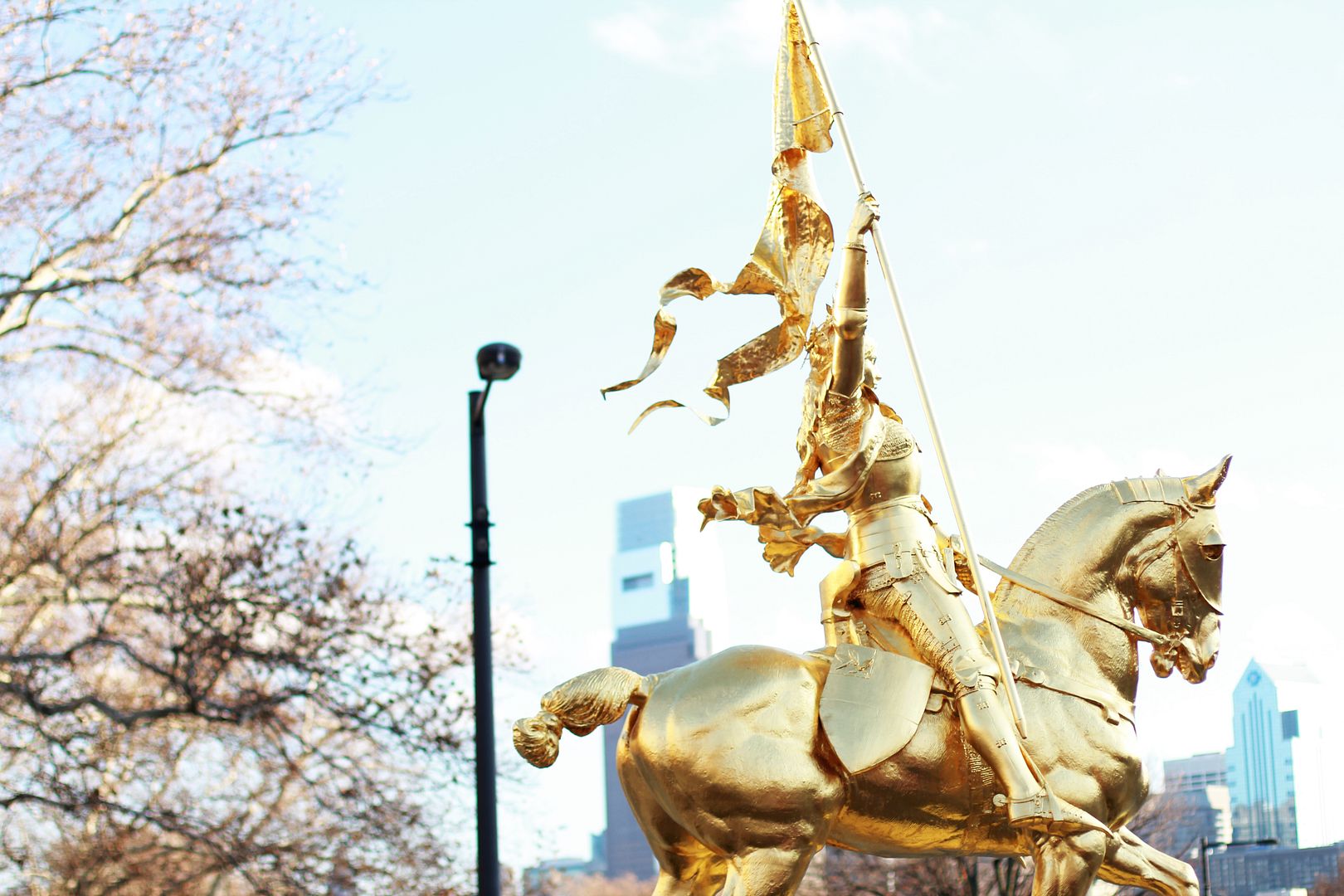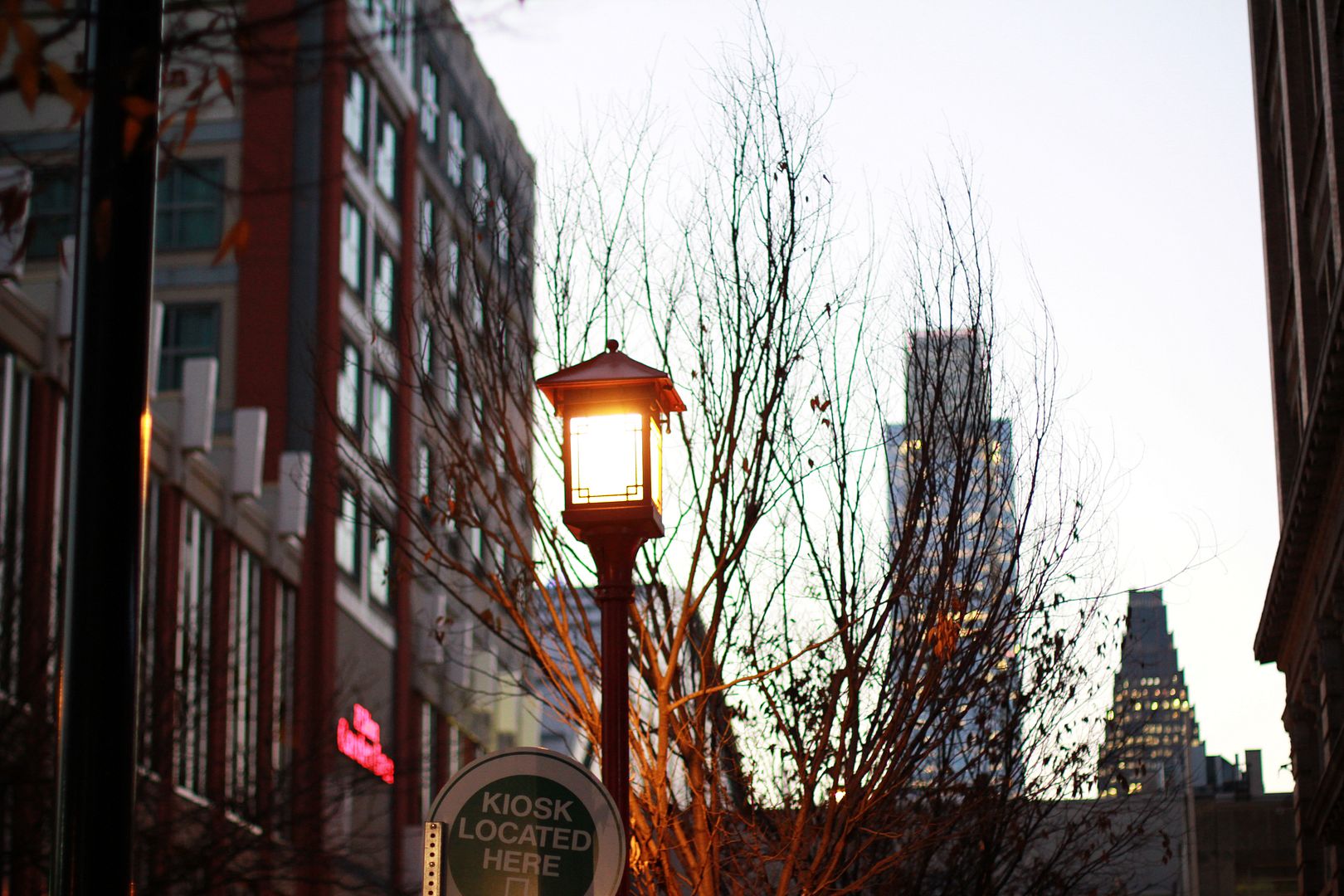 See part 1 of our trip here, and see my last trip to Philadelphia here.
Sometimes you have to go all-out tourist and book a Big Bus tour. This was my second time because last time Jake wasn't with me and I wanted him to see it all! My favorite stop is Reading Terminal Market. It's an enclosed public market with millions of food merchants offering everything you can imagine.
My brother Josh and sister-in-law Ashley were nice enough to let us stay with them, and even though they are both super busy with school they went out with us for Mexican food and ice skating in City Hall! We were lucky to have perfect fall weather. Next up.. Washington, D.C.!