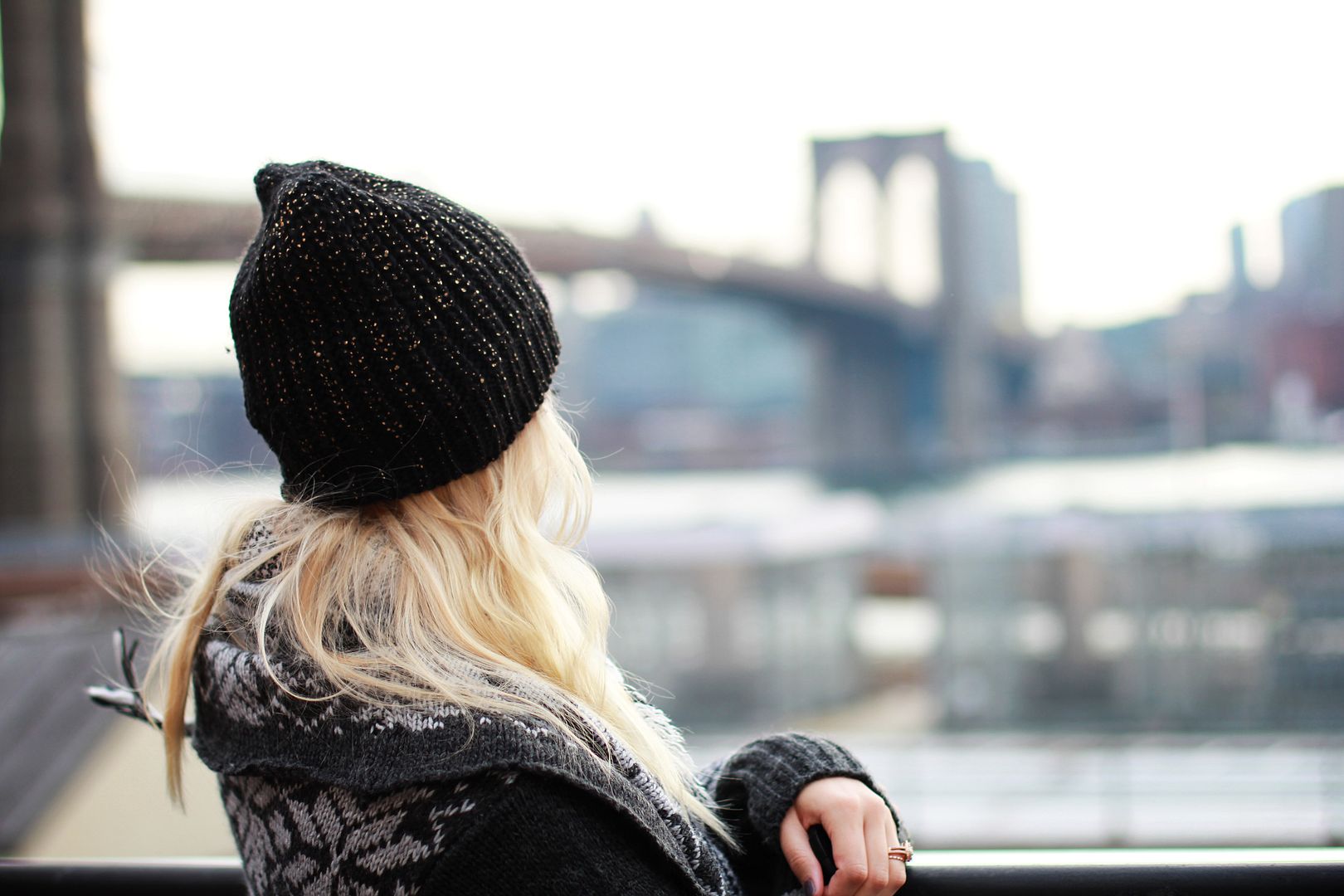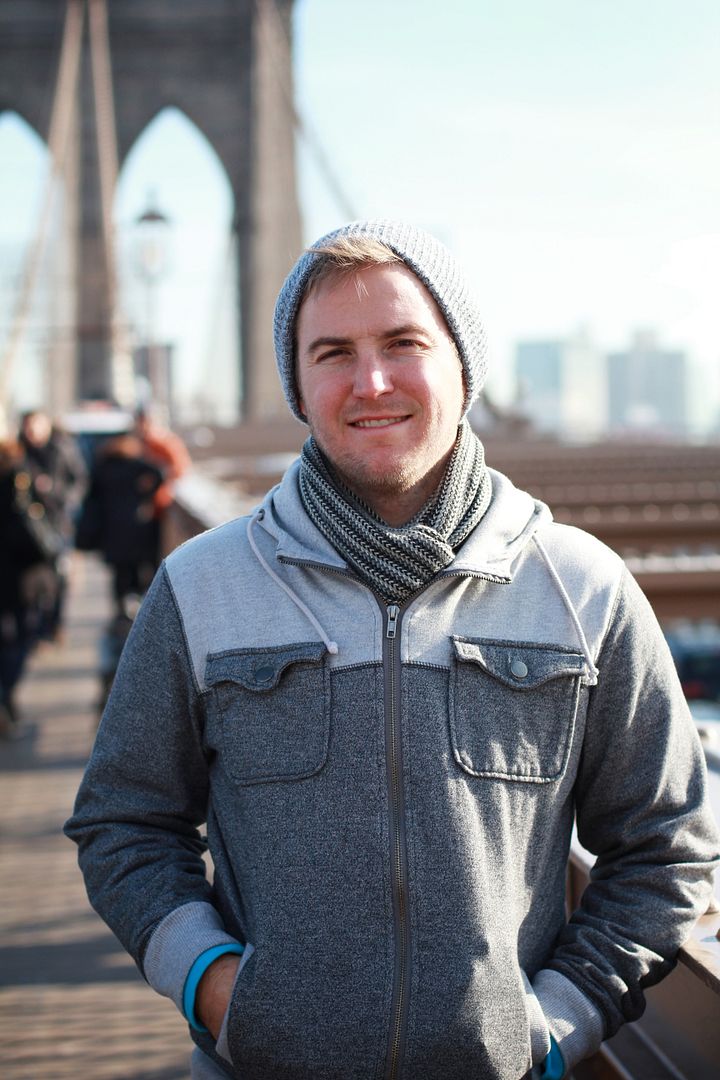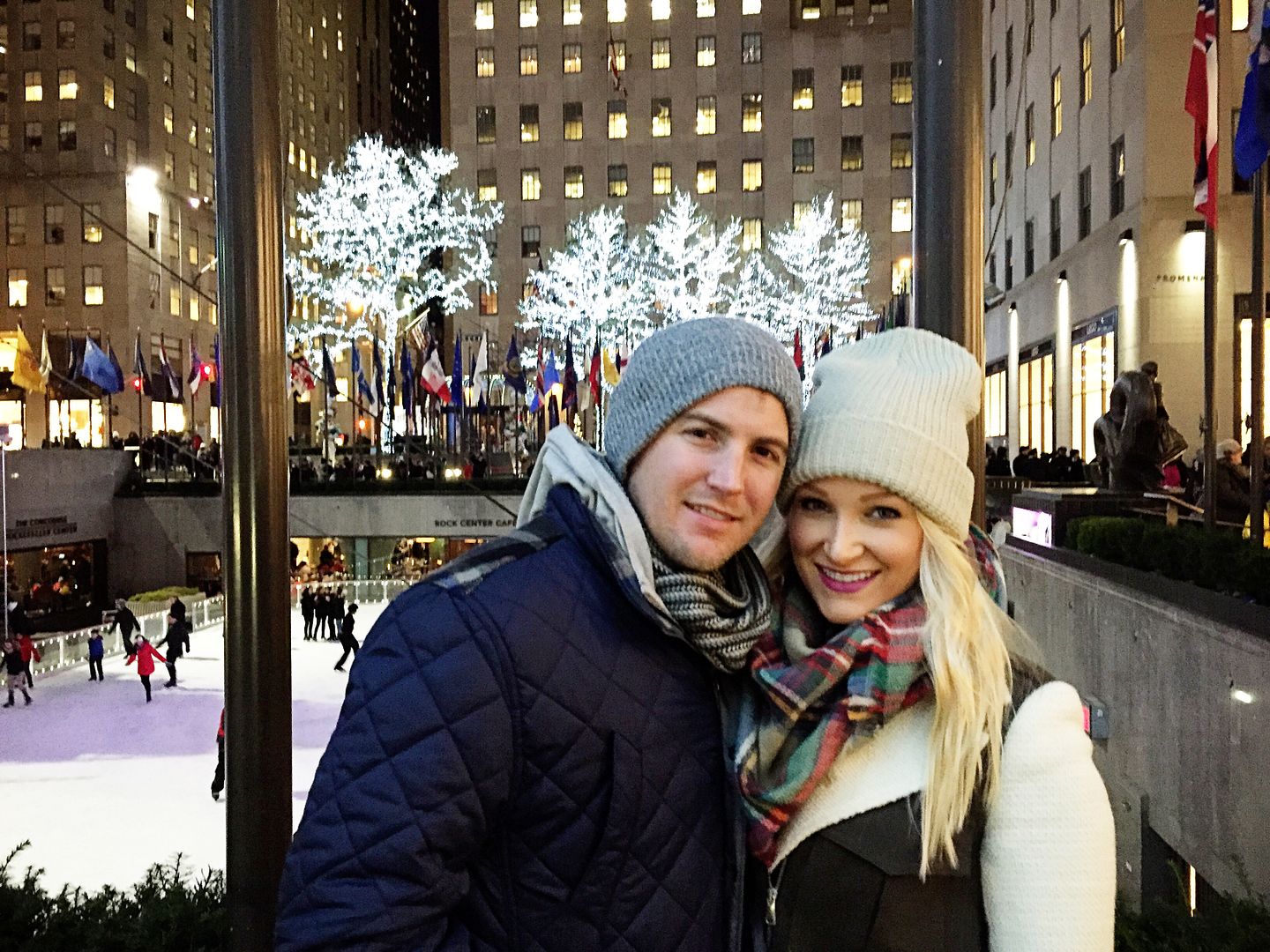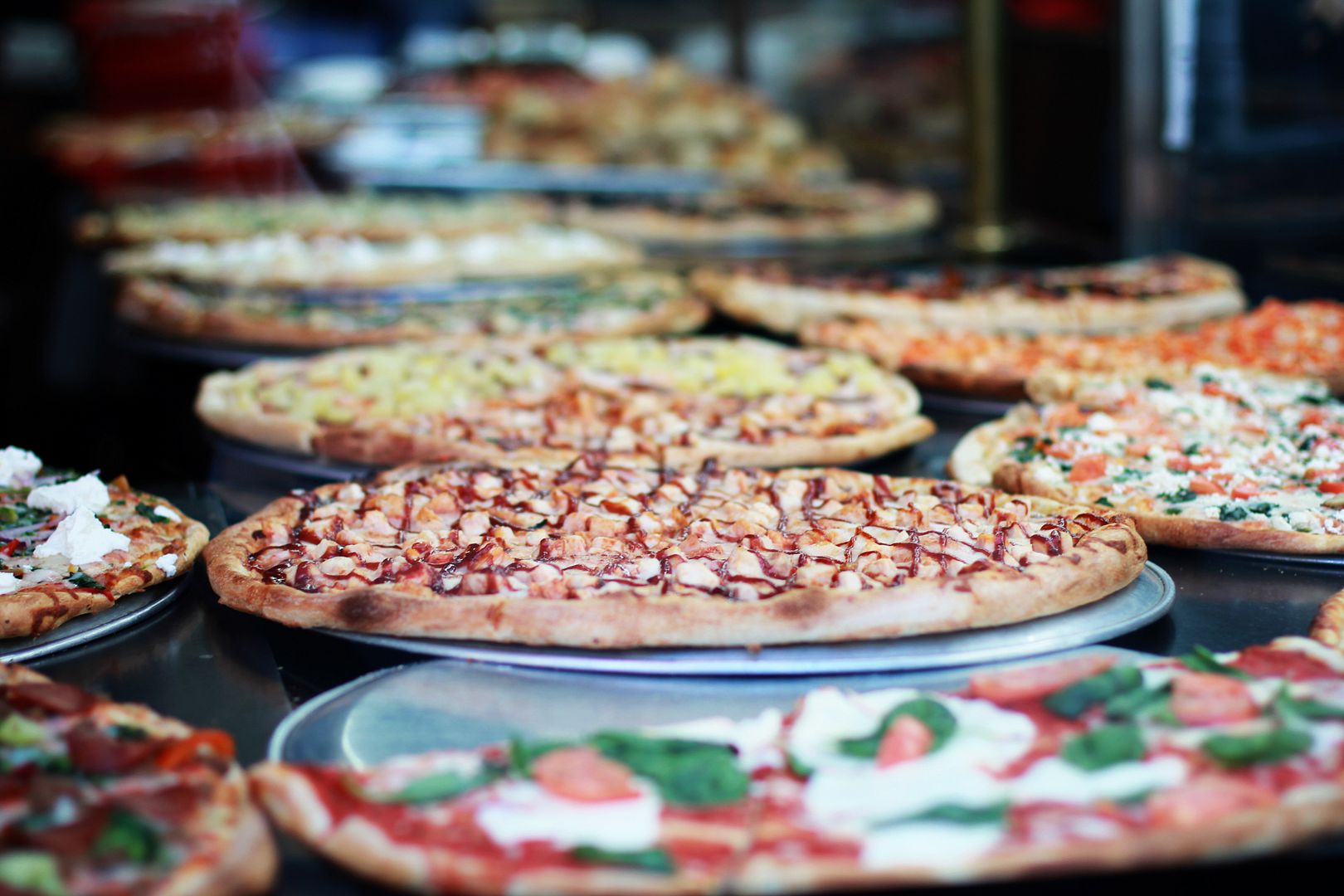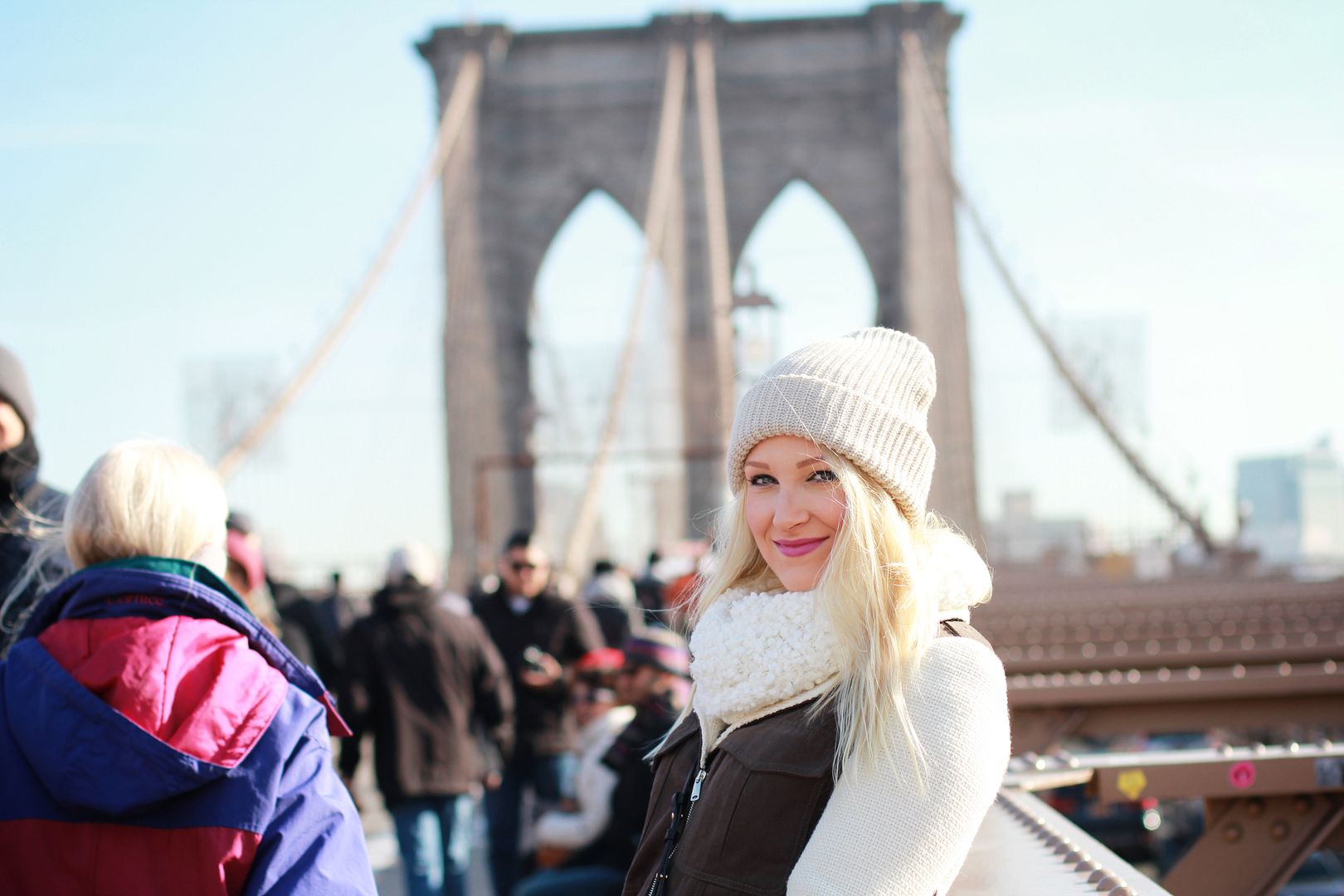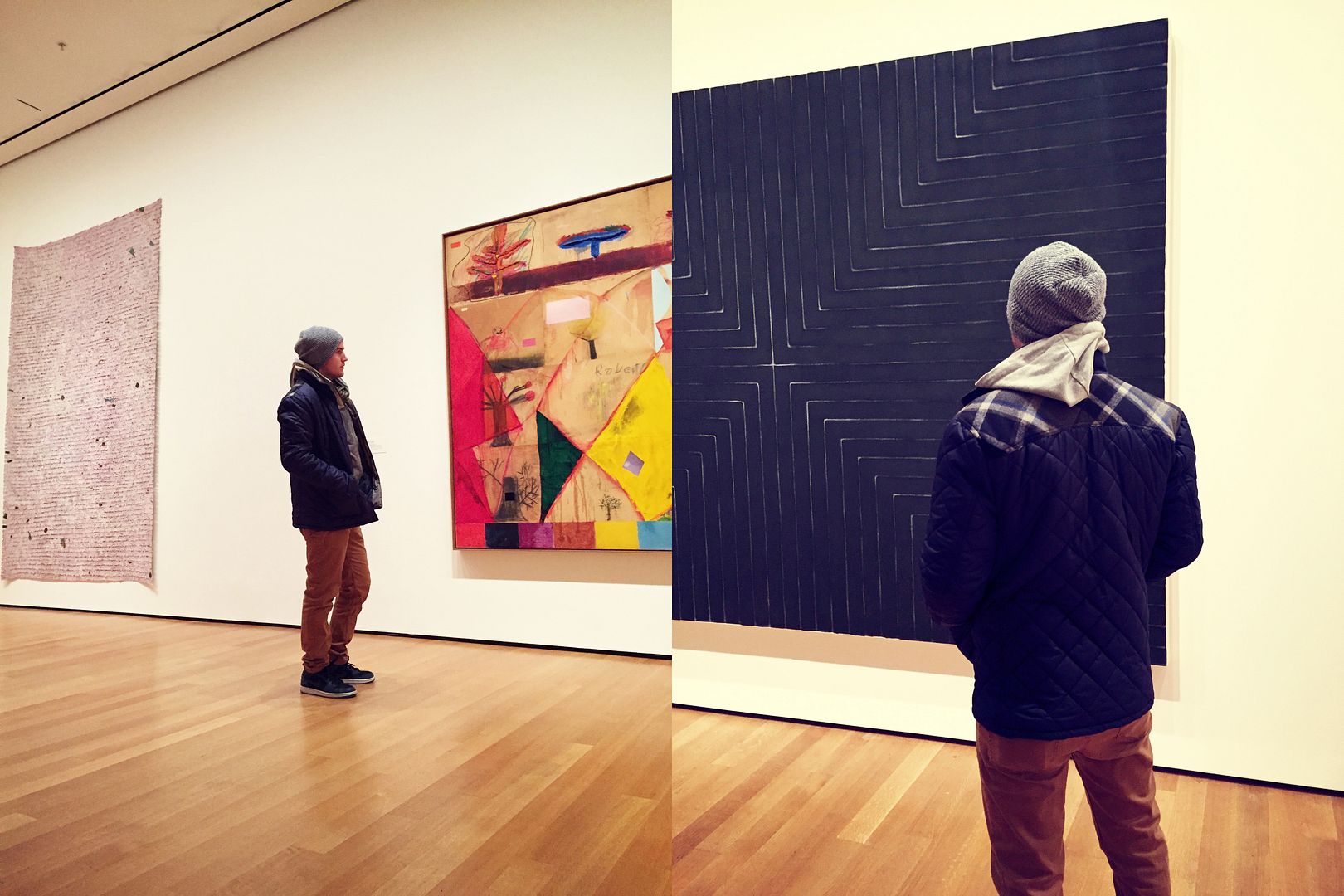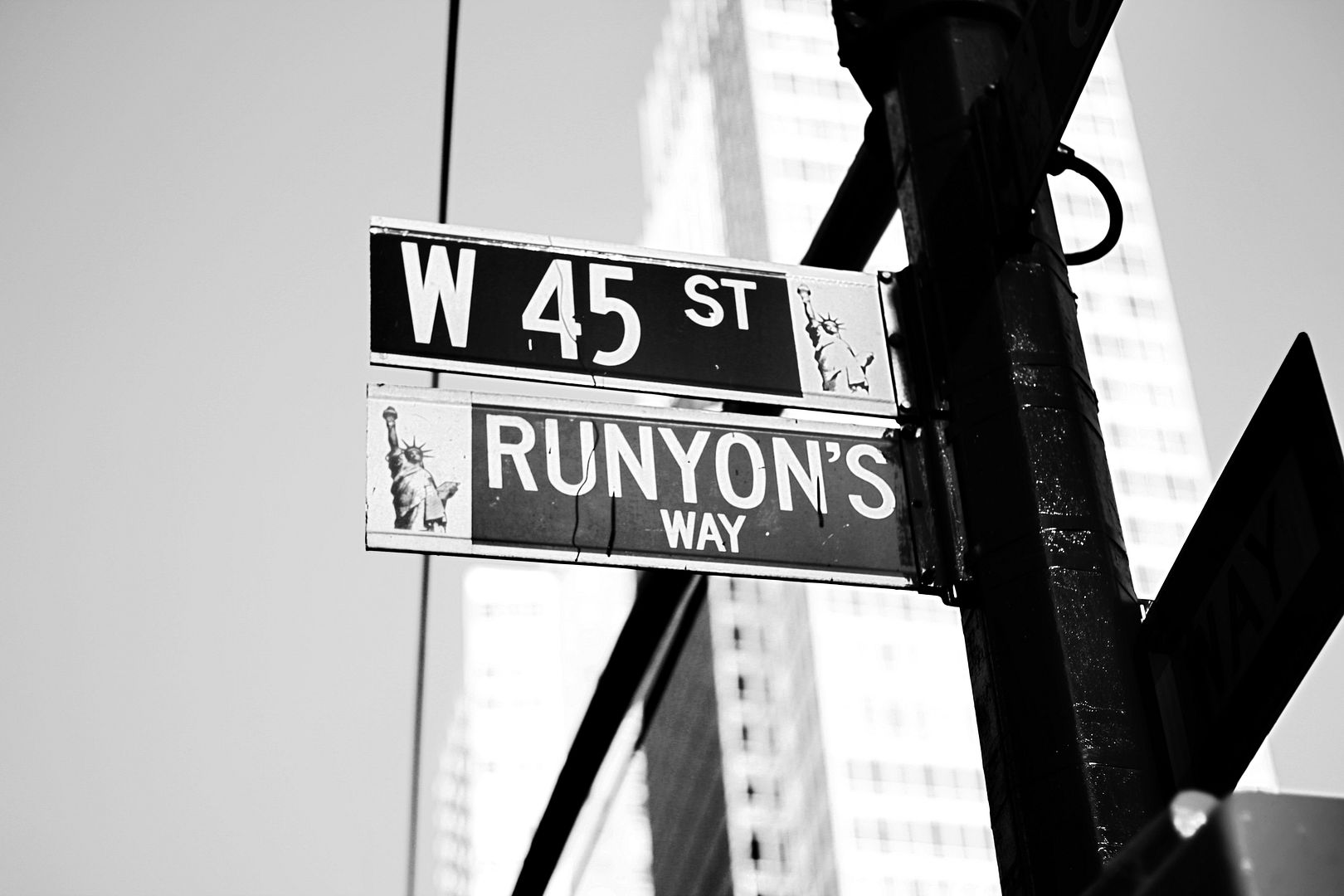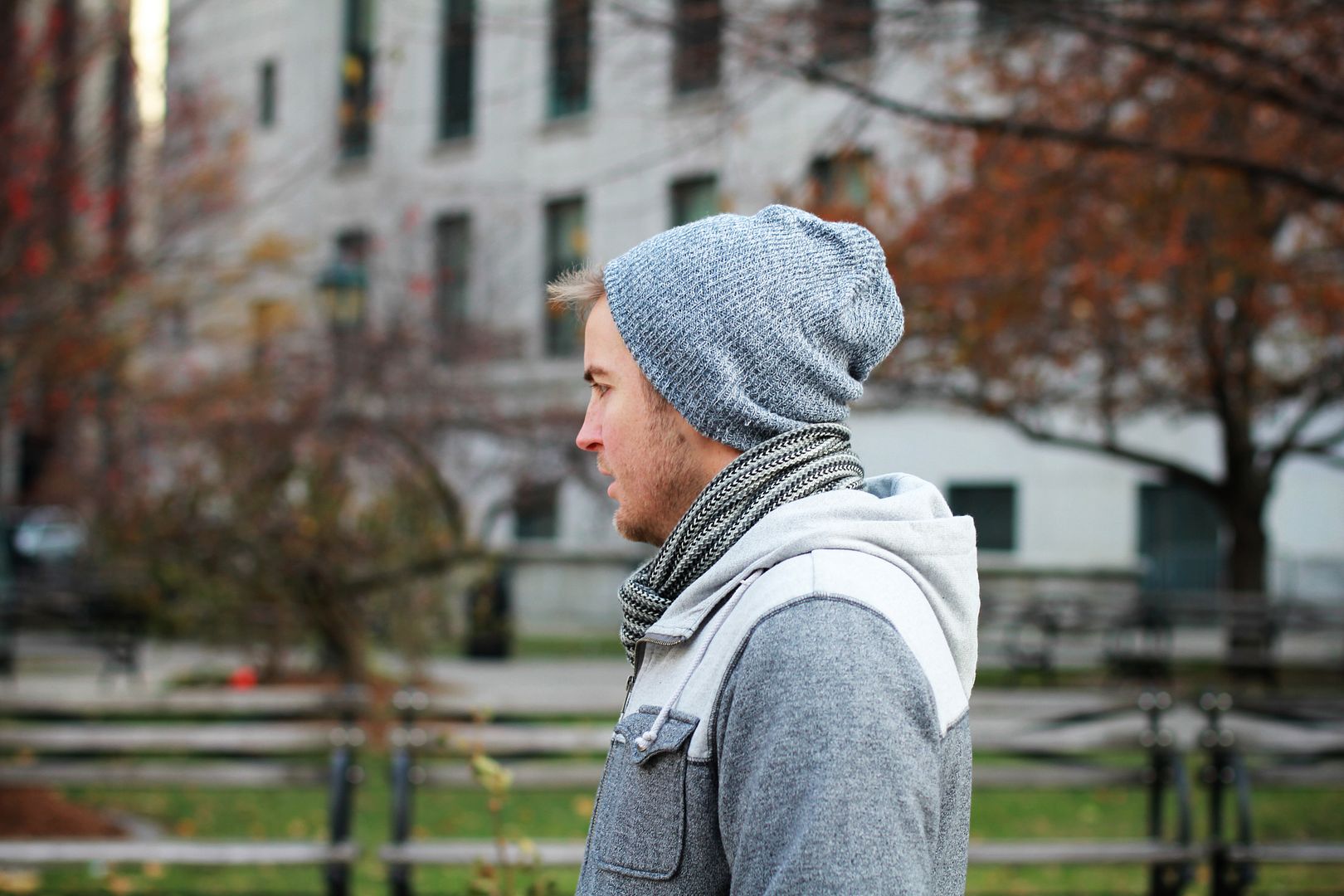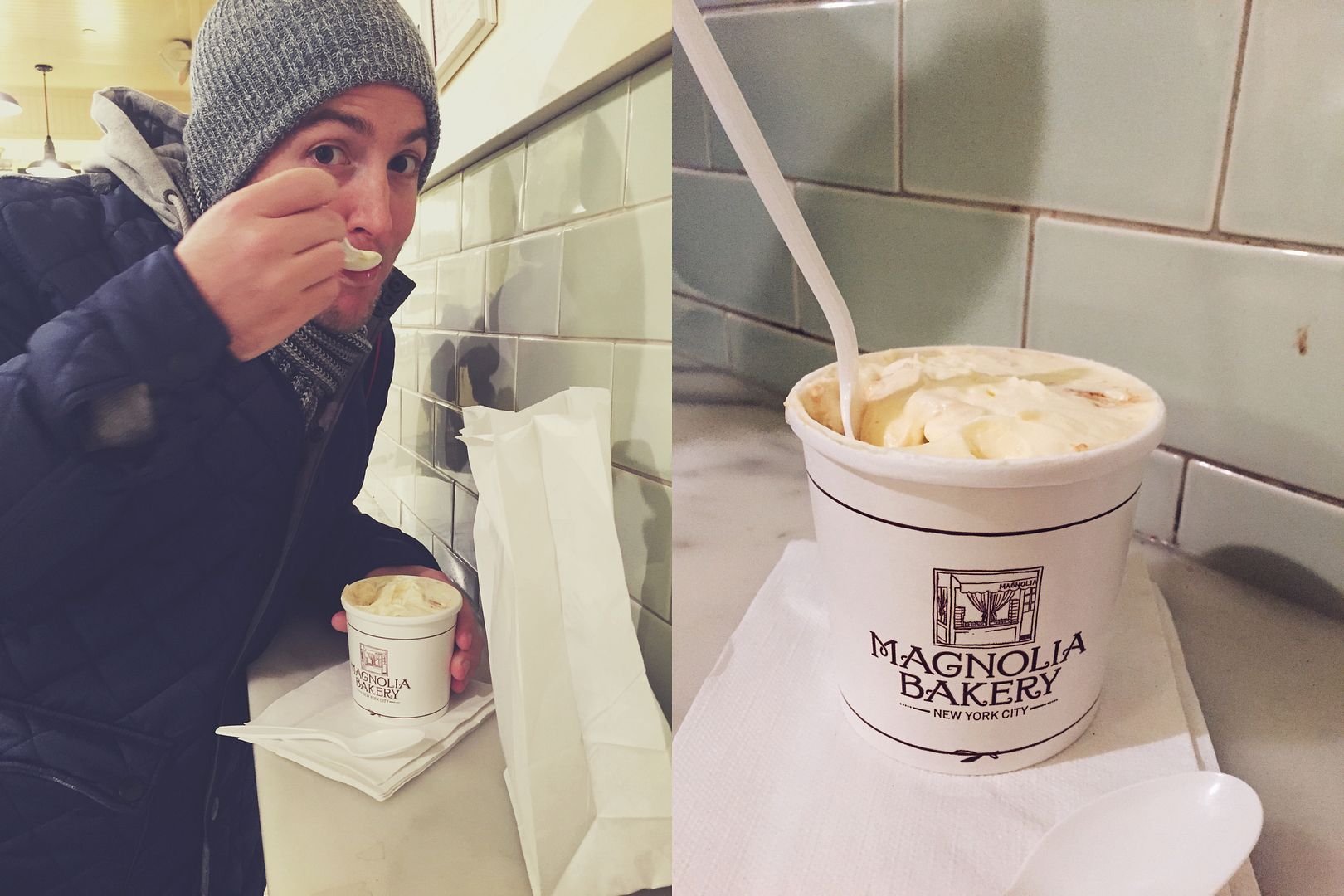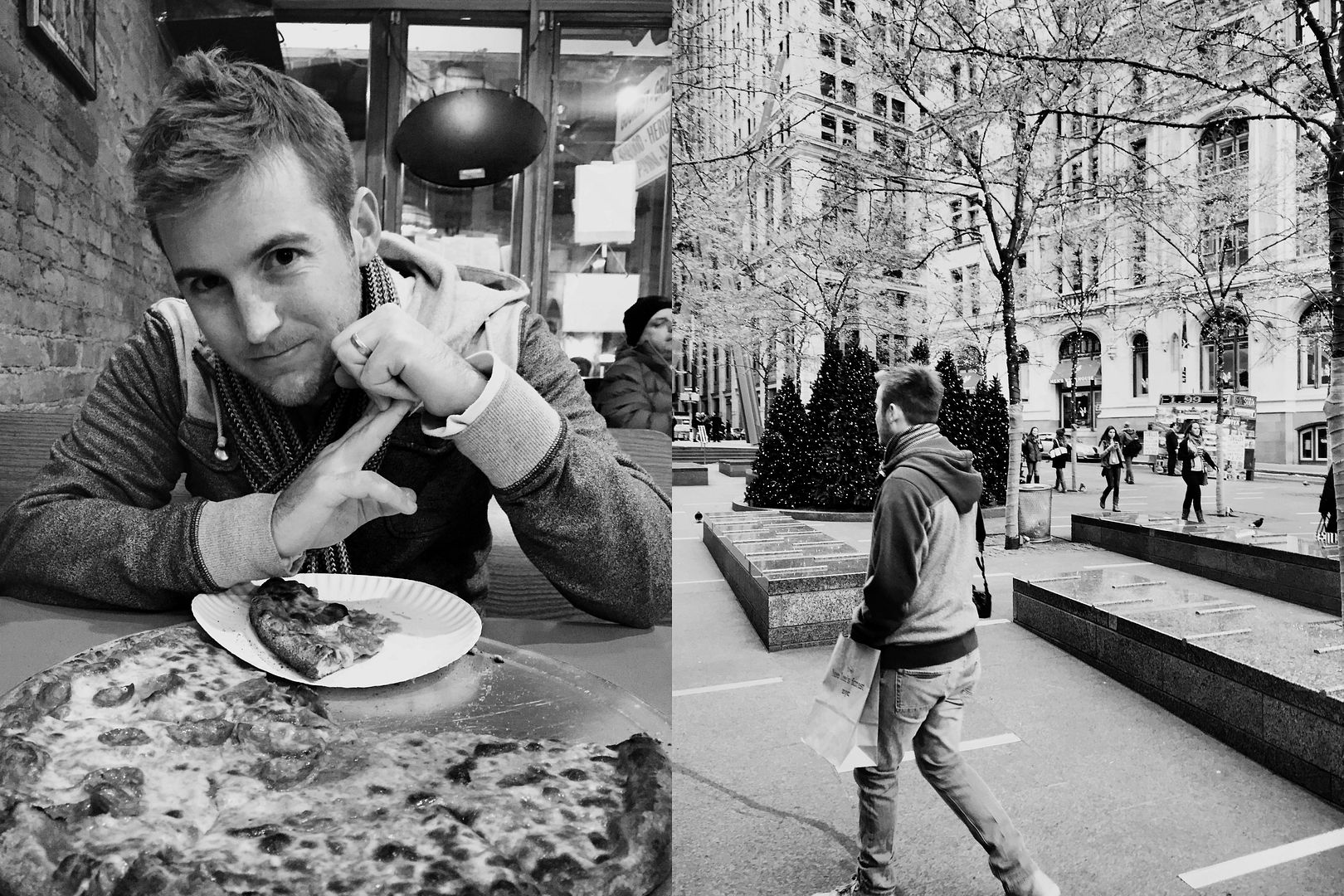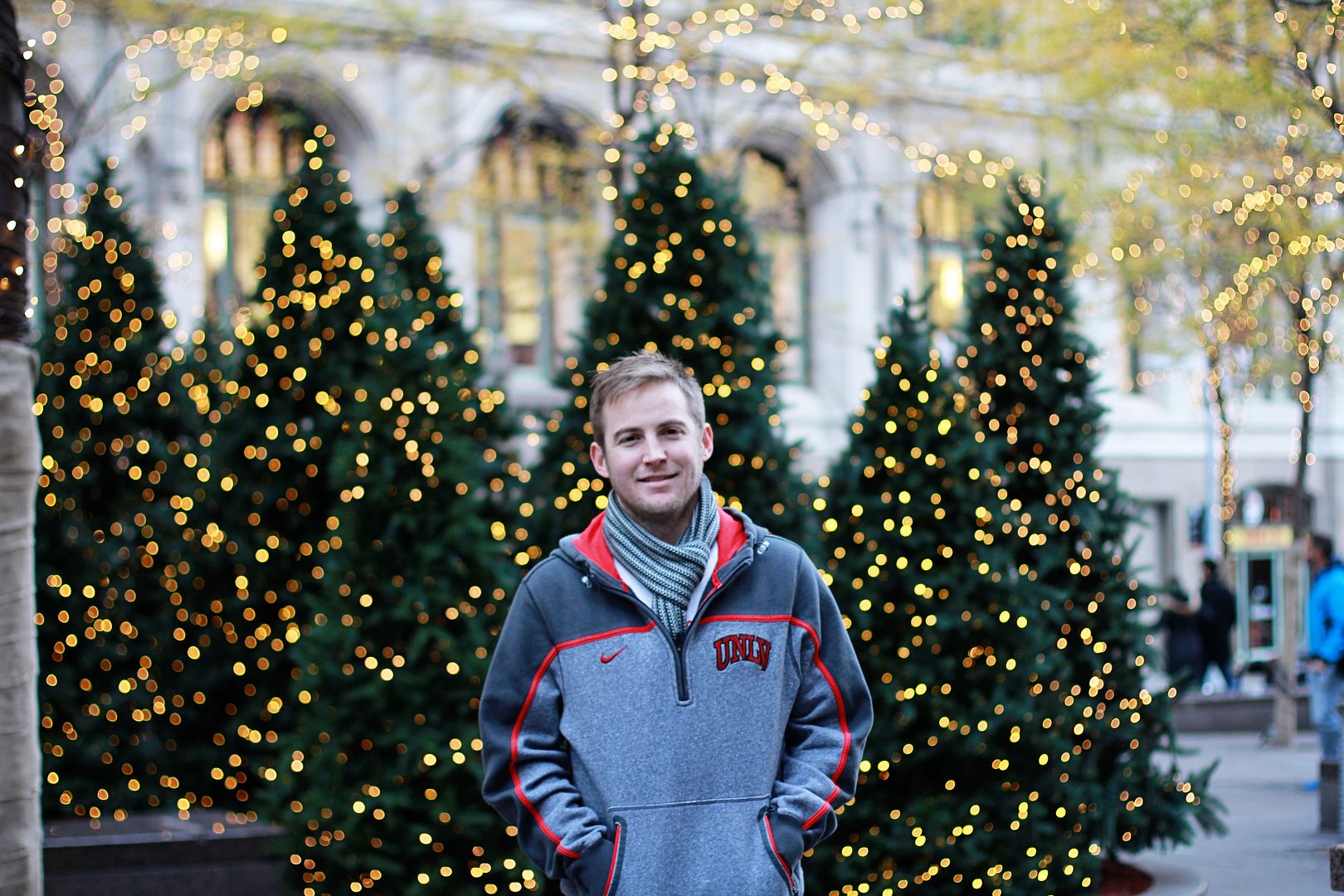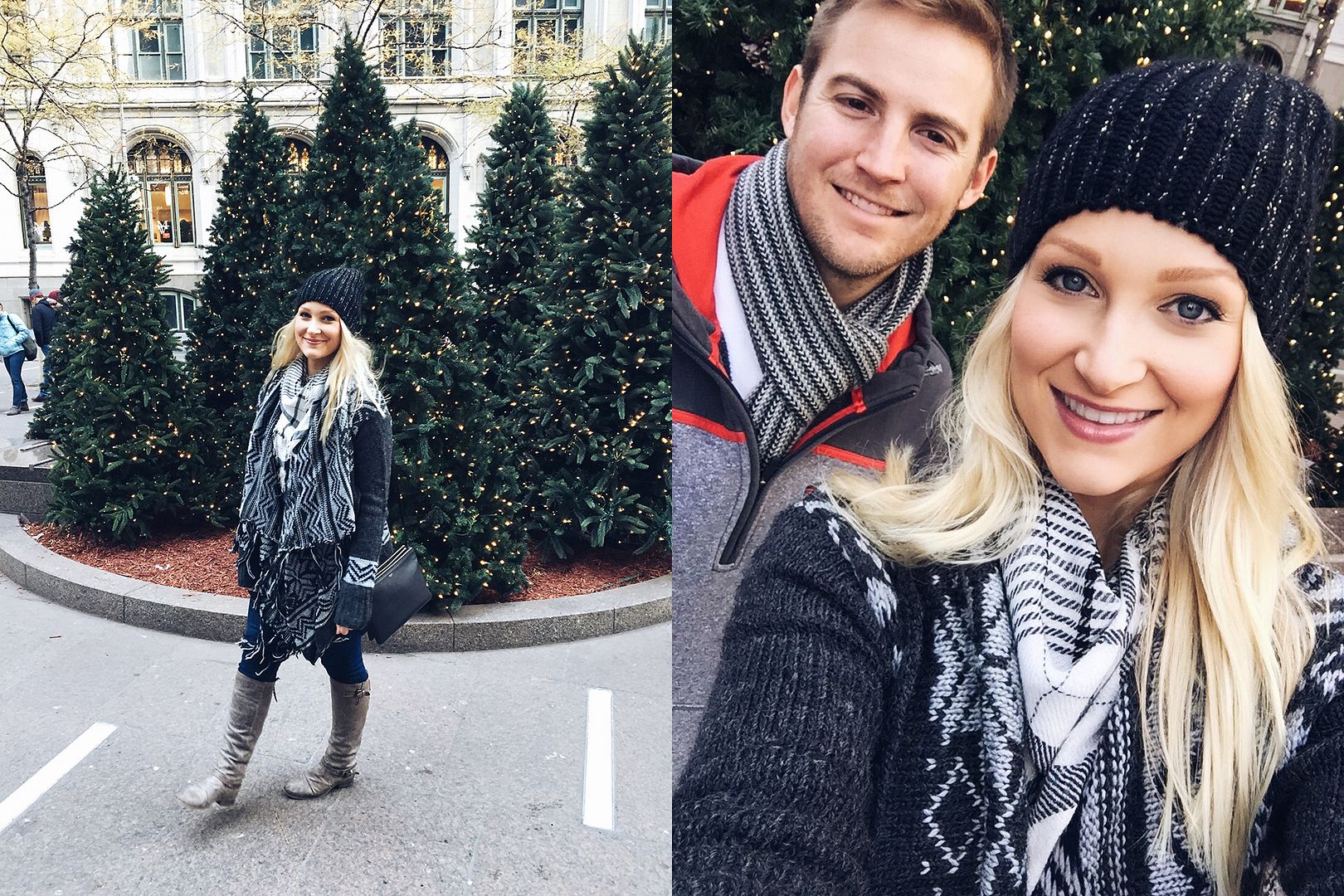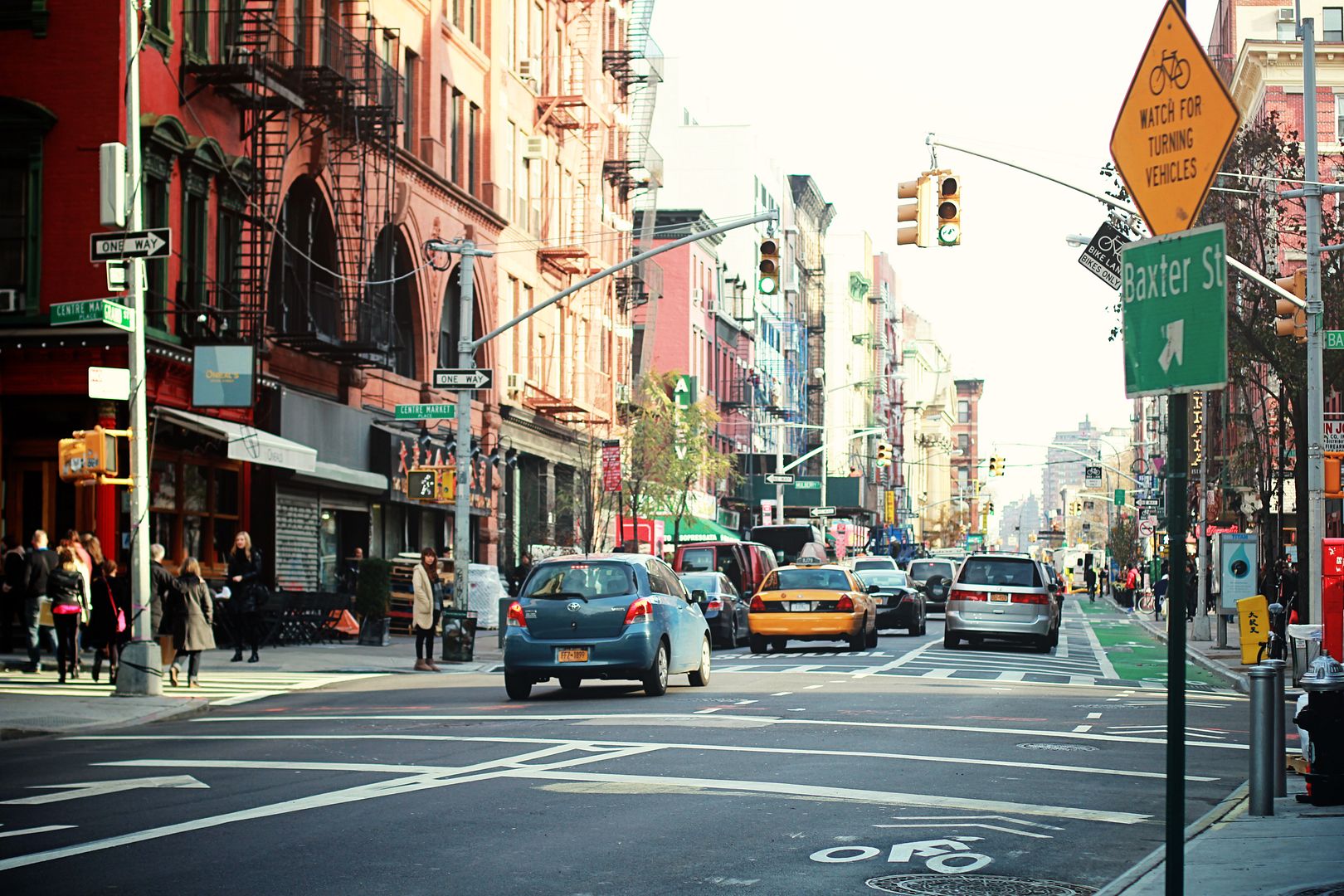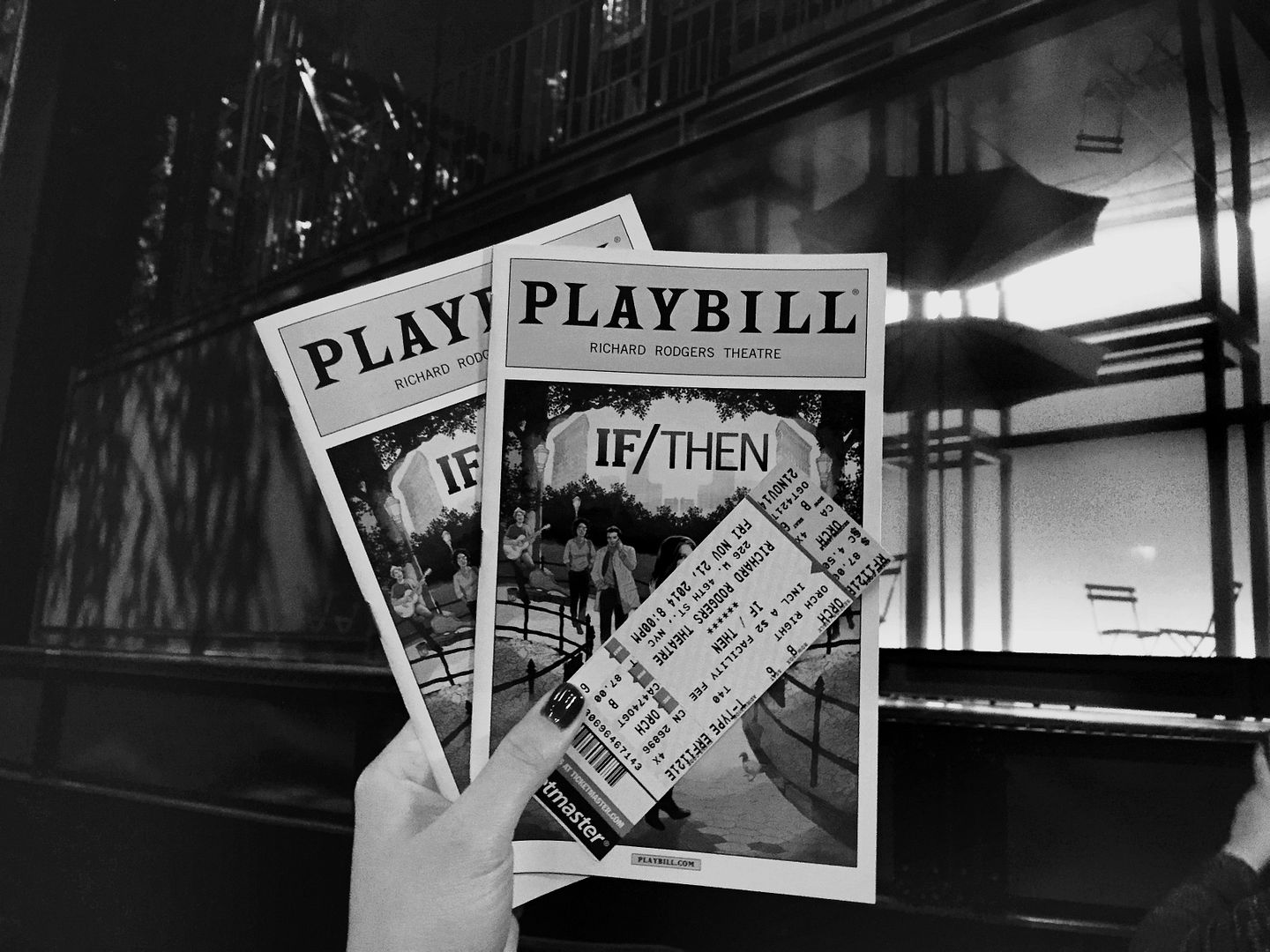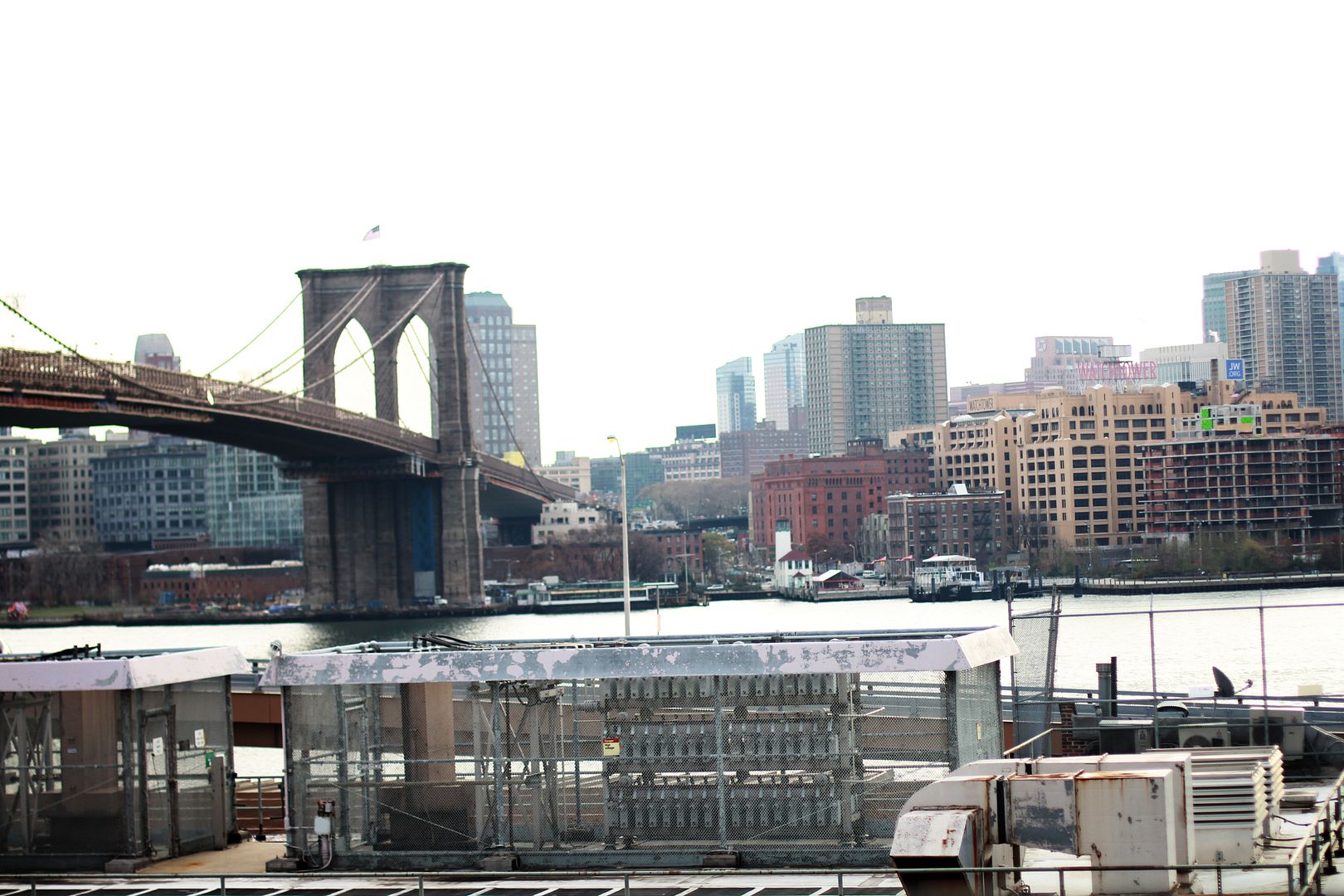 First things first, New York City is the most delicious place on earth. Before Jake and I left for the airport we were discussing our "must-dos" and I'm not ashamed to admit that all of mine were places to eat. Each day consisted of dessert after every meal and 2nd dinners. It.was.divine.
Ever since we got married we have been wanting to do a New York City/D.C. trip. I've been to New York a lot by myself since then but never with Jake. Three years later, it finally happened and then some. After my brother and his wife got married and moved to Philadelphia, we added visiting them to the "dream/future trip" mix. One night this past summer Jake had a brilliant idea to go at the end of November and extend it to North Carolina where my oldest brother and his family live and stay for Thanksgiving. We convinced my parents and other brothers to meet us in North Carolina for the holiday, and because there were too many of us at that point to stay in Durham, we all stayed in a house on an Outerbanks beach in Corolla. Here's a quick itinerary-summary: We flew into New York City, stayed for three nights, took a bus to Philadelphia, stayed for two nights with my brother, took a bus to Washington D.C., stayed for one night, and then rented a car and drove to Corolla, NC (~5 hours) and stayed four nights. In total, we were gone for 10 memorable days!
So back to New York. It was freezing cold. Yes I'm from Vegas and wear jackets in 63 degree weather but cold is cold and NY was coooold. We were freezing and bundled and happy. We visited the MoMa, marveled at the obese pigeons, walked everywhere, slept in the tiniest hotel room I have ever seen in my life, ate, ate, ate, visited the beautiful 9/11 Memorial, met up with friends, saw our UNLV Rebels play at the Barclay Center, strolled through the artisans market by our hotel, and saw If/Then with Idina Menzel on Broadway. <<< This was life changing. I laughed and then held back tears until I couldn't anymore and looked around and realized the entire audience was sniffling. It was emotional and raw and IDINA. *Insert hands up emoji*. I need to stop now or I'll be re-telling the entire plot scene by scene like I've been doing to everyone within earshot.
Now we're home and I'm playing catch-up at work and crying a little that Levain's cookies are a five hour flight and thirty-minute cab ride away. Hopefully I'll finish all my real responsibilities tomorrow so I can work on posting the rest of our trip! Happy Tuesday.. Wednesday? I don't even know. Time for bed!